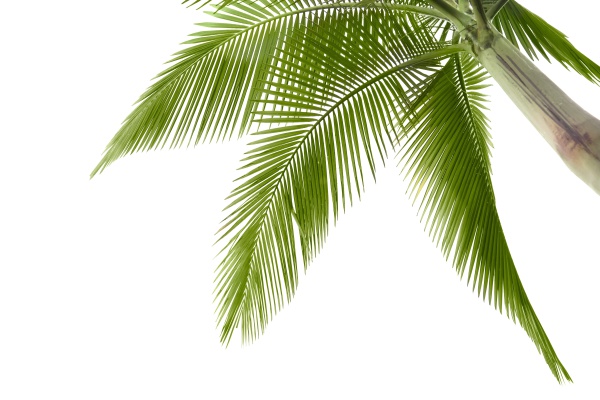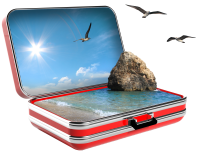 Plan Your DREAM Vacation
While planning your holiday in Sri Lanka, you may wonder as to what lies in front of you in terms of activities. Our local culture is certain to keep you entertained with an action packed experience. After that, it's just a matter of finding time to cover the entire aspect of the journey. So sit back, relax and enjoy.
KANDY
Nuwara Eliya
Kandy is considered as the last bastion of ancient Sri Lanka before giving way to British Dominance in 1815. Today, the town carries the tag as one of the most sought after historically important capitals of Sri Lanka and encompasses a Kaleidoscope of must see places, maintaining its regal stature century after century.
Nuwara Eliya, also addressed as Little England is a hill country retreat famous for Golf, Lake Gregory, Queen Victoria Park, Horton plains and an array of waterfalls and of course the beverage that has put Sri Lanka on the map long before cricket, " TEA " .